Puerto Rico Hope For Us Charity T-Shirt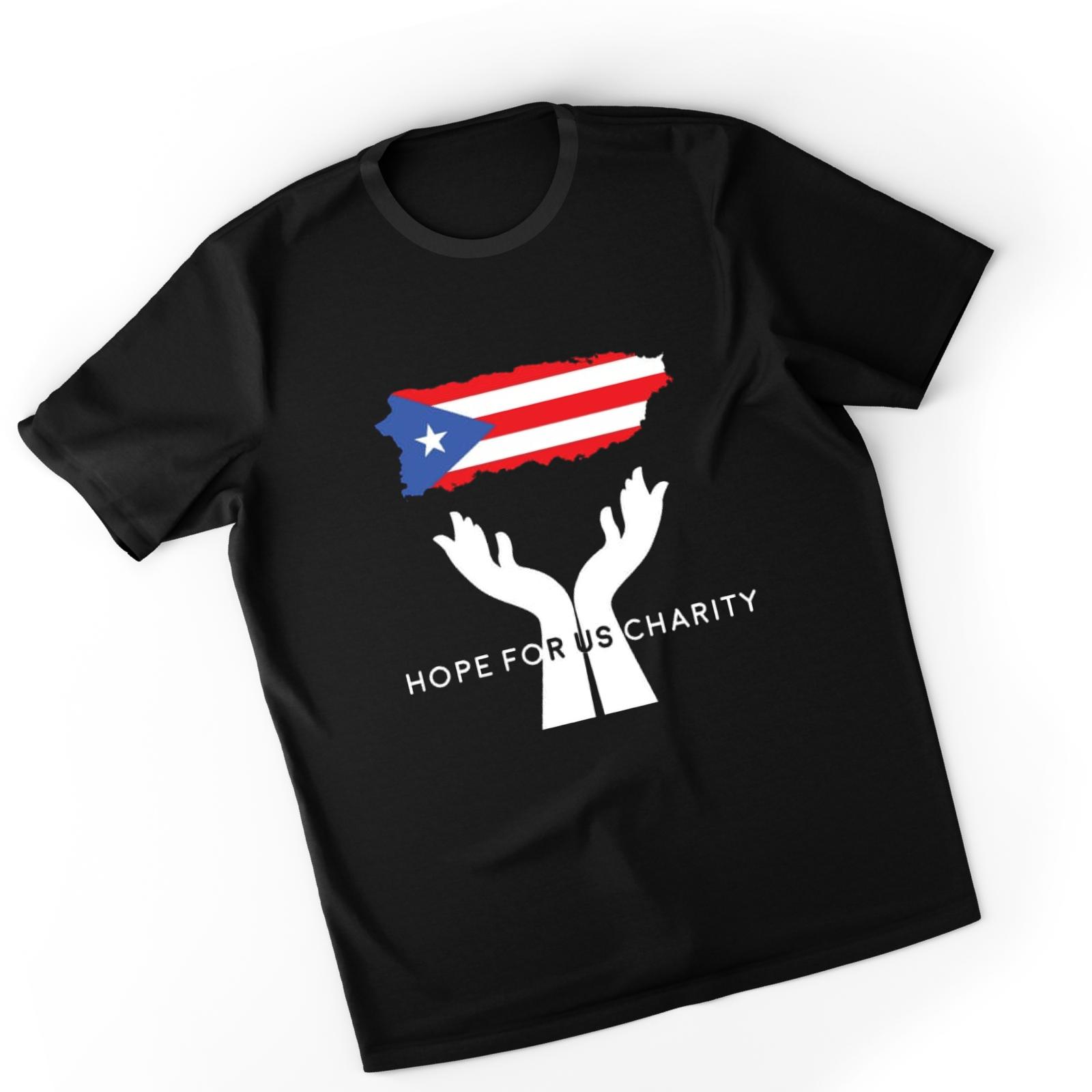 Puerto Rico Hope For Us Charity T-Shirt
This is a PRE-ORDER
Pre-sale of t-shirts to raise funds for schools in Puerto Rico 🇵🇷
Support our efforts by buying one of our t-shirts. For only $ 15 you can help Puerto Rican students. Pre-order yours today.
Pre-venta de camisetas para recaudar fondos para escuelas de Puerto Rico 🇵🇷
Apoya nuestros esfuerzos comprando una de nuestras camisetas. Por tan solo $15 puedes ayudar a estudiantes puertorriqueños. Pre-ordena la tuya hoy.
Media@hopeforuscharity.com
sale
This is a Pre-Order, for shirts that are currently in limited supply.